"

The two are meeting in the middle, and it's not just a dance between guitar and vocals, it's a marriage of head and heart." - DON WILCOCK
— THE TROY RECORD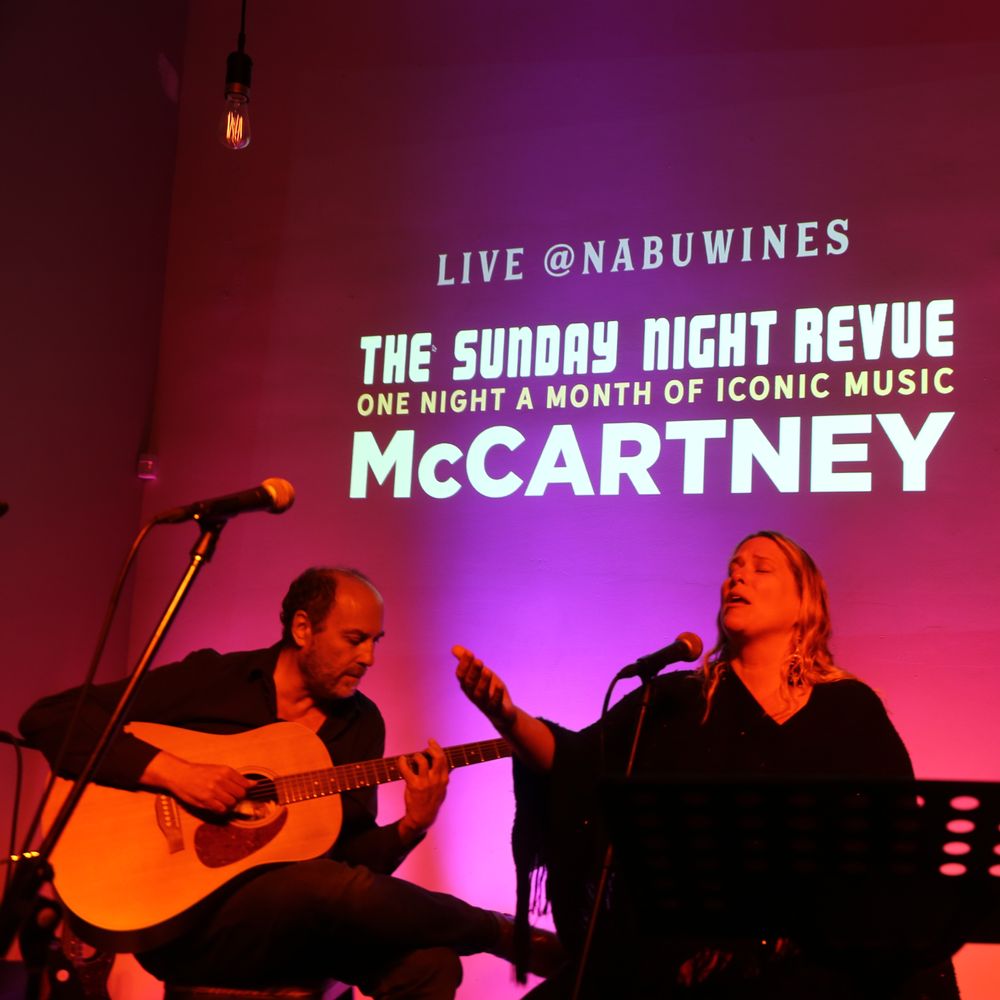 ABOUT
Vocalist Brenna Bavis and Guitarist Cary DeNigris (of legendary Chico Hamilton fame) have been writing and performing together for over two decades in NYC, Chicago and Los Angeles.  Their rich HISTORY onstage together in a myriad of musical situations allows them to draw from a deep well of material and creativity to leave any audience satisfied.  
This dynamic musical duo brings excitement, professionalism and exceptional talent to any venue. 
Drawing from Blues, Soul, Cabaret and Jazz, Their great reverence for the Great American Songbook shines through their original music and most beloved covers.  With two decades of performing together, thIS DYNAMIC DUO'S  spellbinding live shows are something to write home about.   
Come on out to a show!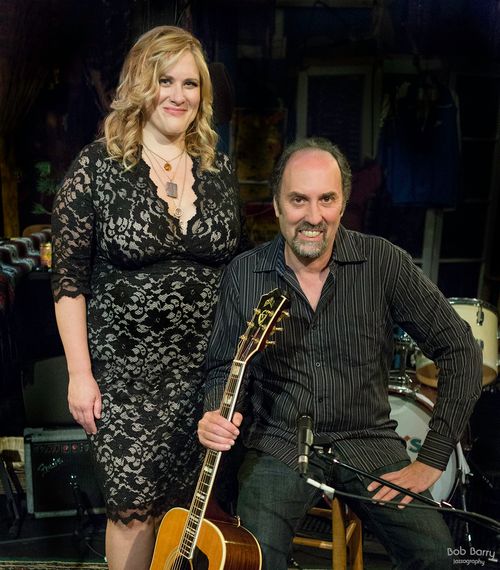 "

Best known for his longtime association with Chico Hamilton, Cary DeNigris is a superior post-bop and fusion guitarist with a versatile style." - Scott Yanow
— The Great Jazz Guitarists The Ultimate Guide