"

When Janis Joplin meets Joe Cocker... Brenna Bavis amazed the crowd Sunday night with her resounding voice." - Tim Horton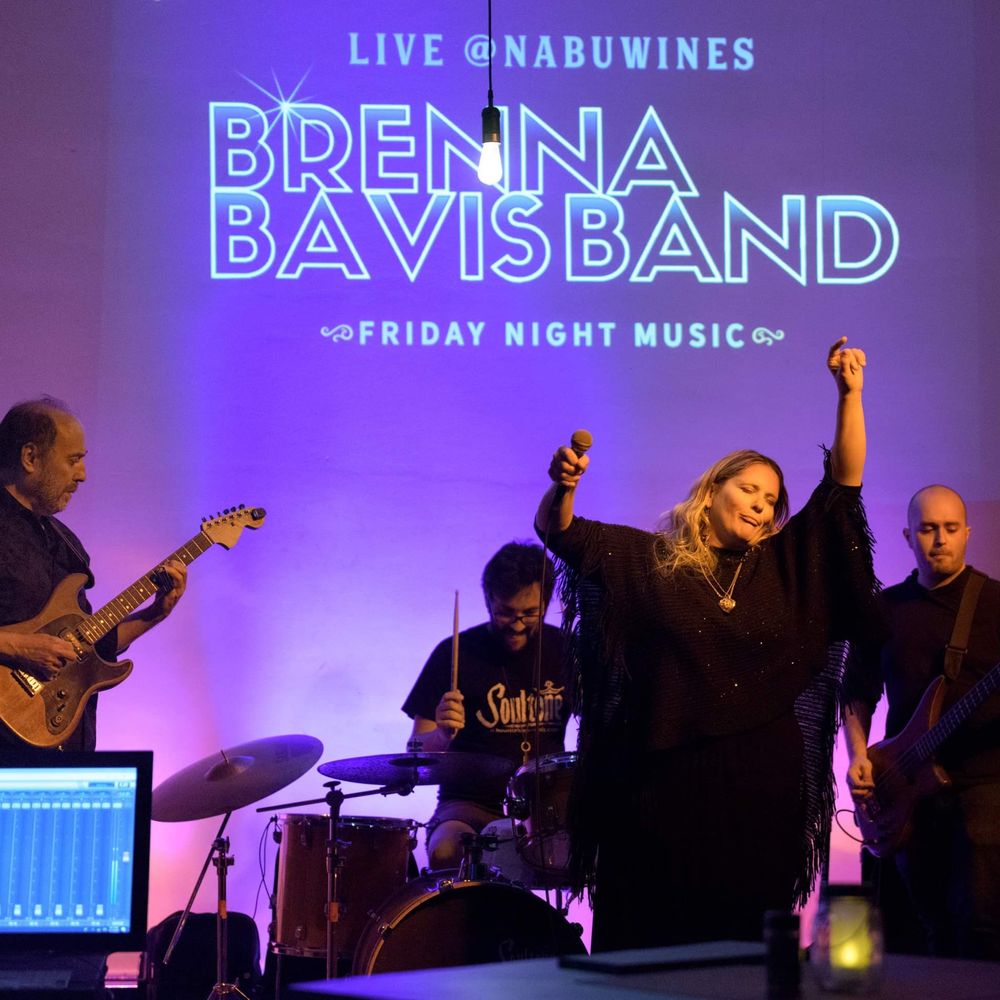 ABOUT
Brenna Bavis Band is a dynamic and original cosmic blues-rock band with one foot rooted in the past and the other stepping into the future.
All songs penned by powerhouse singer Brenna Bavis and legendary guitarist Cary DeNigris of Chico Hamilton fame are deeply autobiographical and reverberate with the power of their story. 
By way of Brooklyn, Chicago and Los Angeles,  with over a decade as songwriting partners and armed with a treasure chest full of songs, Bavis and DeNigris have arrived on the treasure coast.  
With the birth of Brenna Bavis Band, they are turning up the volume.
this first album Calls Brenna Bavis Band to reach larger audiences playing festivals and venues nationwide.
The album is meant to inspire listeners to get out and listen to live music, to be in the moment and ultimately, to be a part of something special.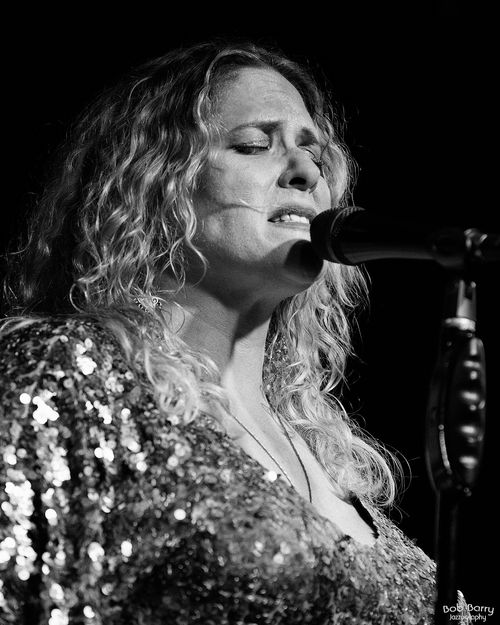 "THERE IS NO QUESTION THAT BAVIS DEFINITELY POURED MORE THAN A HUNDRED PERCENT INTO HER PERFORMANCE. SHE RECEIVED A STANDING OVATION AND DESERVEDLY SO! BRENNA BAVIS WAS TRULY A SIGHT TO BEHOLD." - BROOKE TROUT